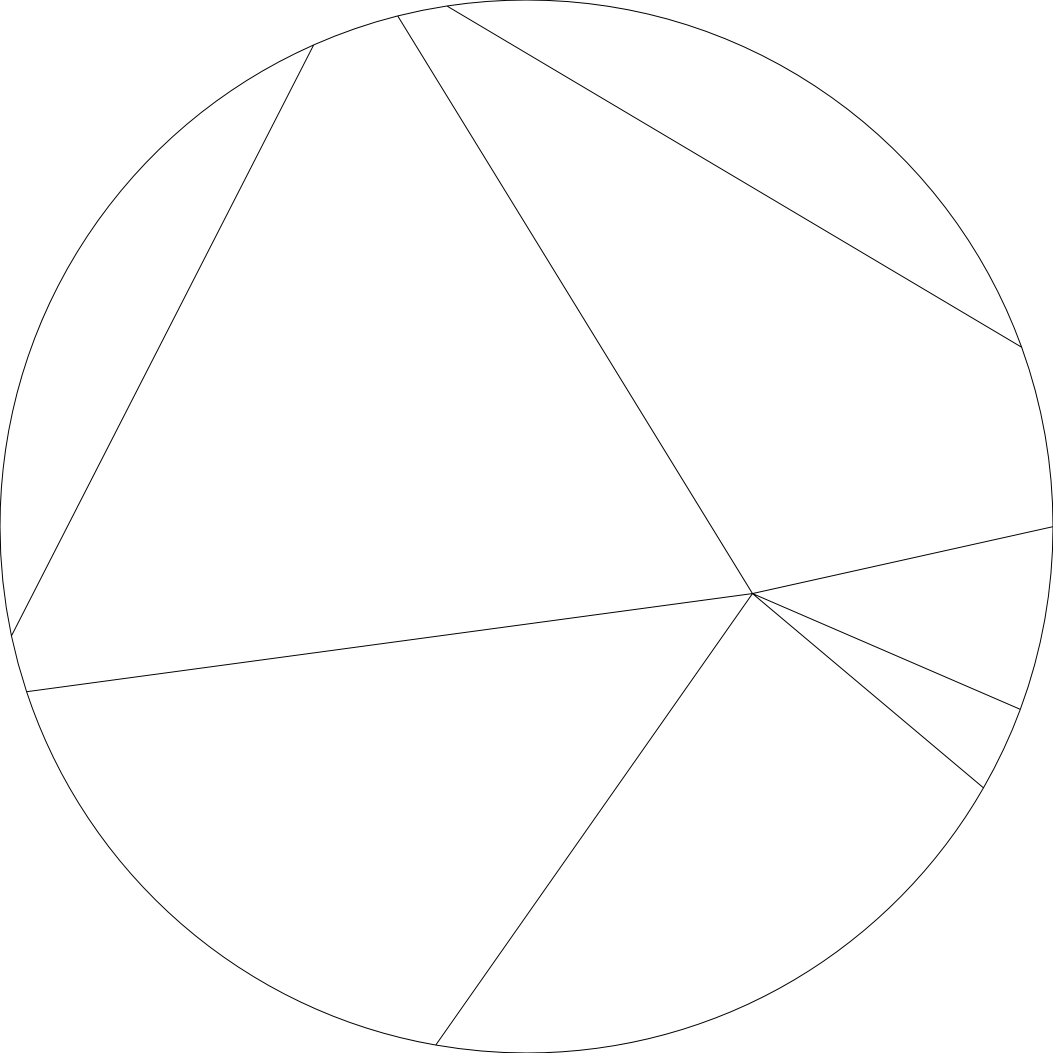 Kohn Residence
1224 Marlborough Street
Fishtown, Philadelphia, PA
Status: Completed in June 2017
Total GSF: 3,900
Kohn Residence is a newly constructed private residence in the Fishtown section of Philadelphia.  The project is located mid-block, where it forms the end of a row of townhouses where a 1920's era church, now a private residence, is located.  The finished design draws inspiration from the character and materiality of the surrounding context with the goal of creating a highly specific design response to this place.
Kohn Residence is sited on a vacant lot which formerly included three small private residences.  There was a larger residence to the street face, and two small 'trinity' rowhouses to the rear.  All of the residences were accessed via a narrow pedestrian alley that ran along the south edge of the site, adjacent to the church side yard and light well.  The design incorporates the line of the former pedestrian alley as the circulation spine for the new residence and yard to the rear.  The recessed entry, foyer and stair occupy this line, and the access to the rear follows the route of the old alley.  At the rear, the foundation ruins of the former 'trinity' houses are incorporated into the landscaping of the rear yard as paved seating areas, with the original fireplace mantles still usable within the ruins.
Opening of the corners to the southeast and southwest allows the stair hall to function as a lightwell and to drive light into the center of the house.  In addition, the cutting away of the corners allows oblique views to the Marlborough Street side and the west side toward the rear yard and church.  This approach also affords a level of openness and light in the circulation zones, while retaining a sense of privacy and intimacy in the program spaces of the residence.
Publications:
Philadelphia Inquirer – November 19, 2017