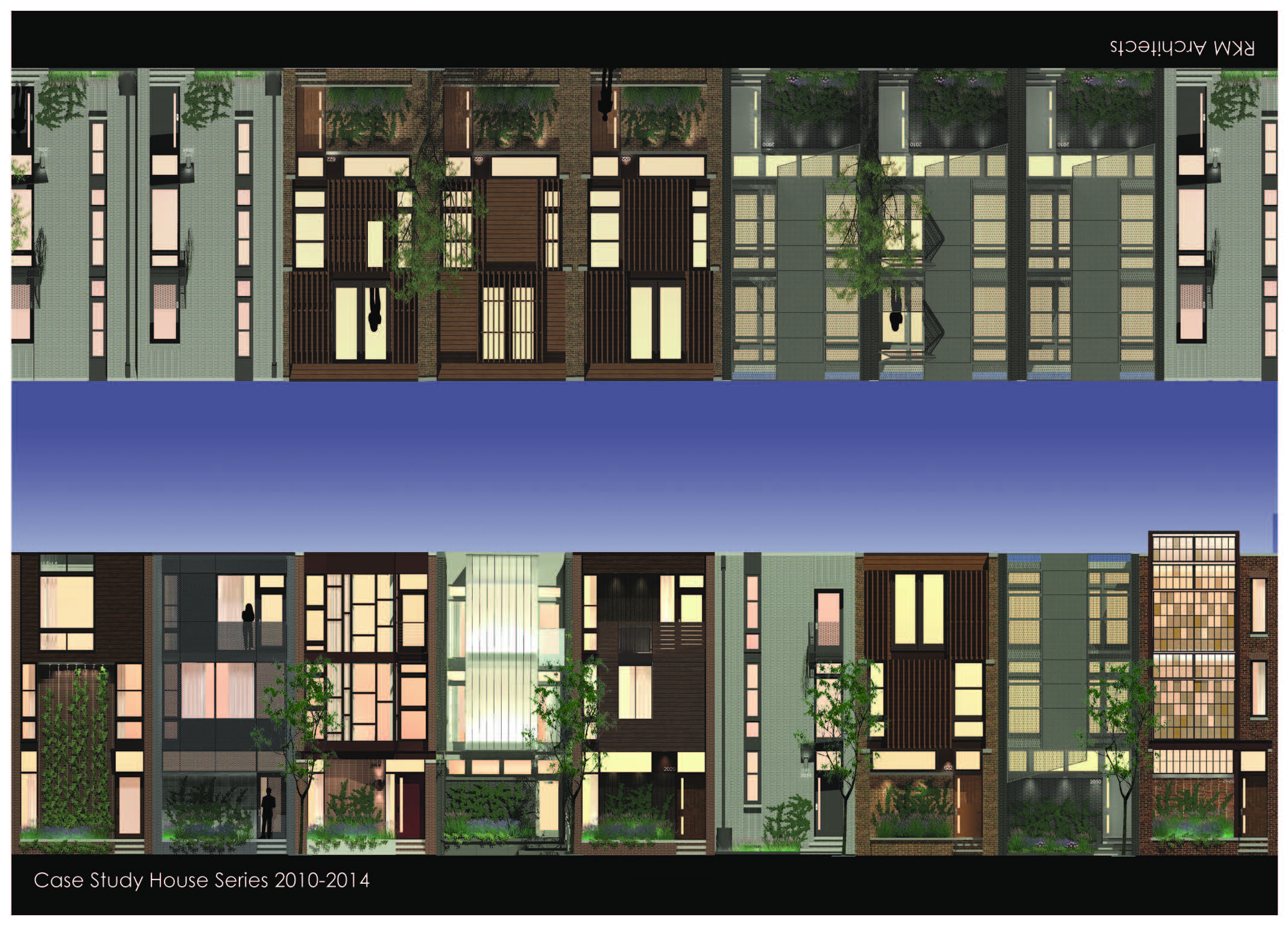 2-15-2015
As recipients of the 2014 Philadelphia Emerging Architecture Award,
RKM Architects will stage an exhibition of our built and unbuilt
work at the Philadelphia Center for Architecture. Please join us for
the opening reception of the 'On the Rise' exhibition on the evening
of March 19, 2015. The reception will include wine, cheese, and a
brief talk on our work.
Opening Reception:
Thursday, March 19, 2015
5:30 pm – 8:00 pm
Philadelphia Center for Architecture
1218 Arch Street
Philadelphia, PA 19107
If you are unable to attend the reception, we hope you can see the
exhibition at another time. The exhibition will run from March 17th
through April 23rd, 7 days a week, and is free to the public.