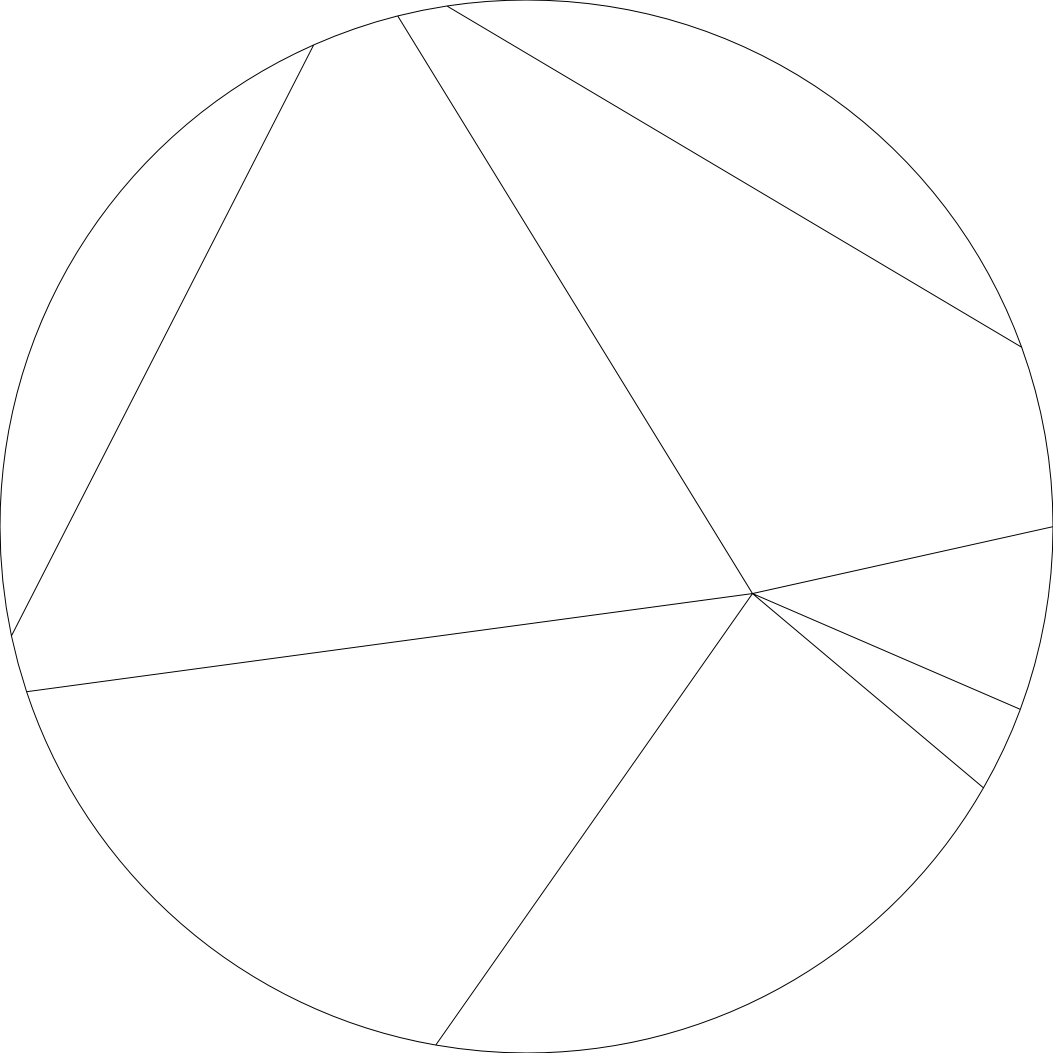 Prior to establishing RKM Architects, Richard was with Bohlin Cywinski Jackson for 12½ years where he focused on Higher Education and larger scale public projects around the country.  Kimberly shared a similar background professionally, as she also focuses on larger scale Higher Education projects in her ongoing role as Director of Design at Drexel University.  The formation of RKM Architects was a counterpoint to these experiences, and is based upon their shared desire to focus on more intimately scaled local design problems. The intent was to establish a more personal interaction with clients, consultant teams, local craftsmen and builders.  It is also based upon the desire to work within the local urban environment, responding to the unique scale, texture and character of Philadelphia.
Since its inception in 2010, RKM Architects has focused on Residential, multi-family, and mixed use projects in the region.  The work includes new construction, adaptive reuse and renovation projects.  RKM Architect's work has been published in Residential Architect Magazine, Context Magazine, The Philadelphia Inquirer and on HGTV.  RKM Architects has received design awards from both the Philadelphia and Pennsylvania chapters of the American Institute of Architects.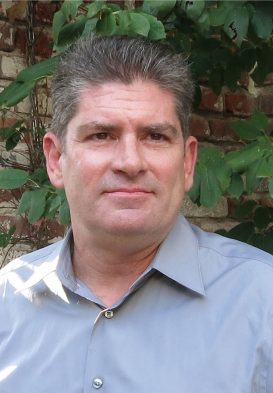 Find on
Richard A Miller, AIA
Partner
Richard is a cofounder of RKM Architects, and has a background of over 25 years in the design and construction industry in Philadelphia.
Education:
Bachelor of Science in Architecture, Pennsylvania State University
Bachelor of Architecture, Drexel University.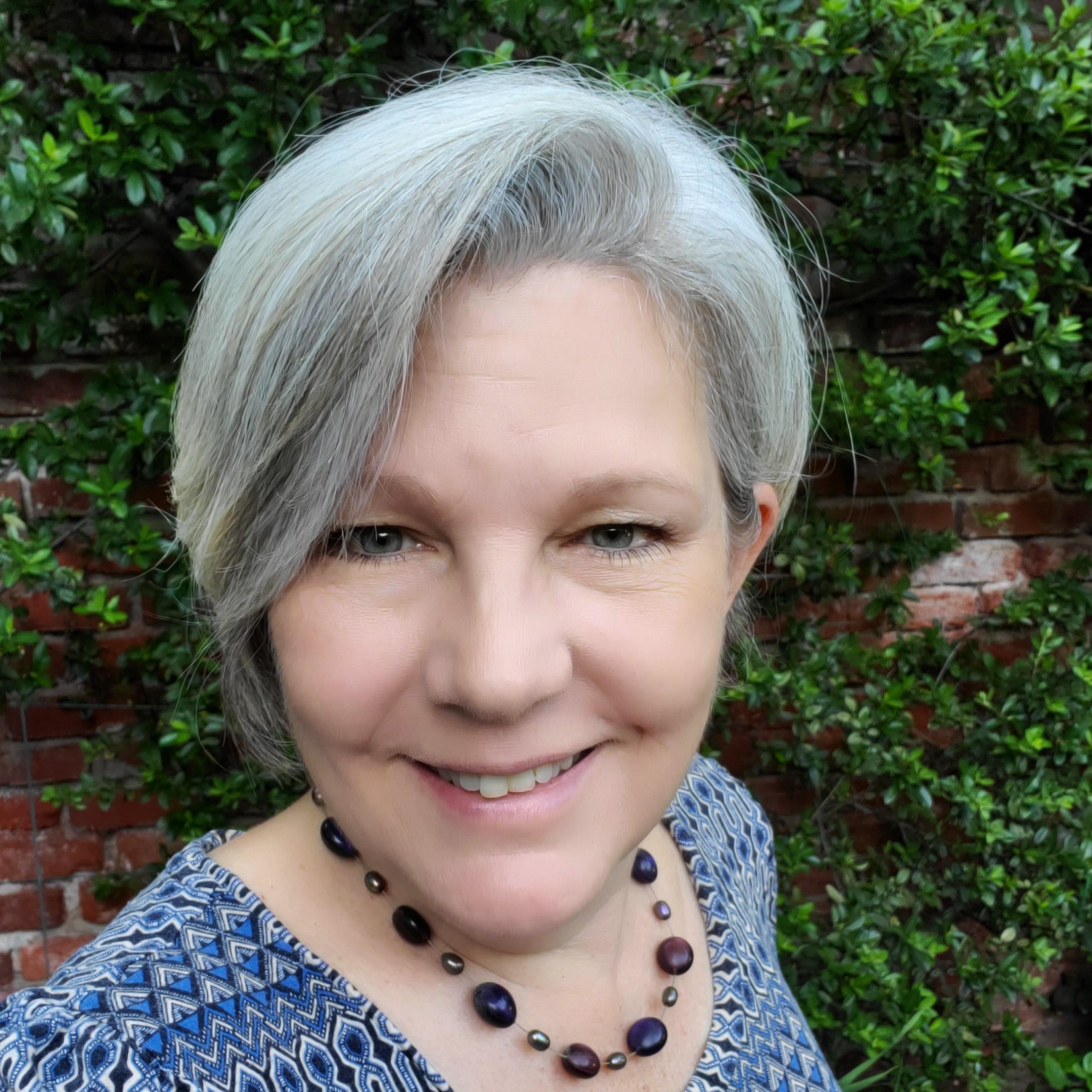 Find on
Kimberly I Miller, AIA
Partner
Kimberly is a co-founder of RKM Architects and also currently serves as the Director of Design at Drexel University; where she oversees the design and construction of University projects.   Kimberly brings over 25 years of experience in both the private sector and in the higher education fields.  Kimberly takes an advisory role in ongoing work at RKM Architects and is involved in the both the design and administrative side of the practice.
Education:
Bachelor of Architecture, Pennsylvania State University
Masters in Business Administration, Drexel University.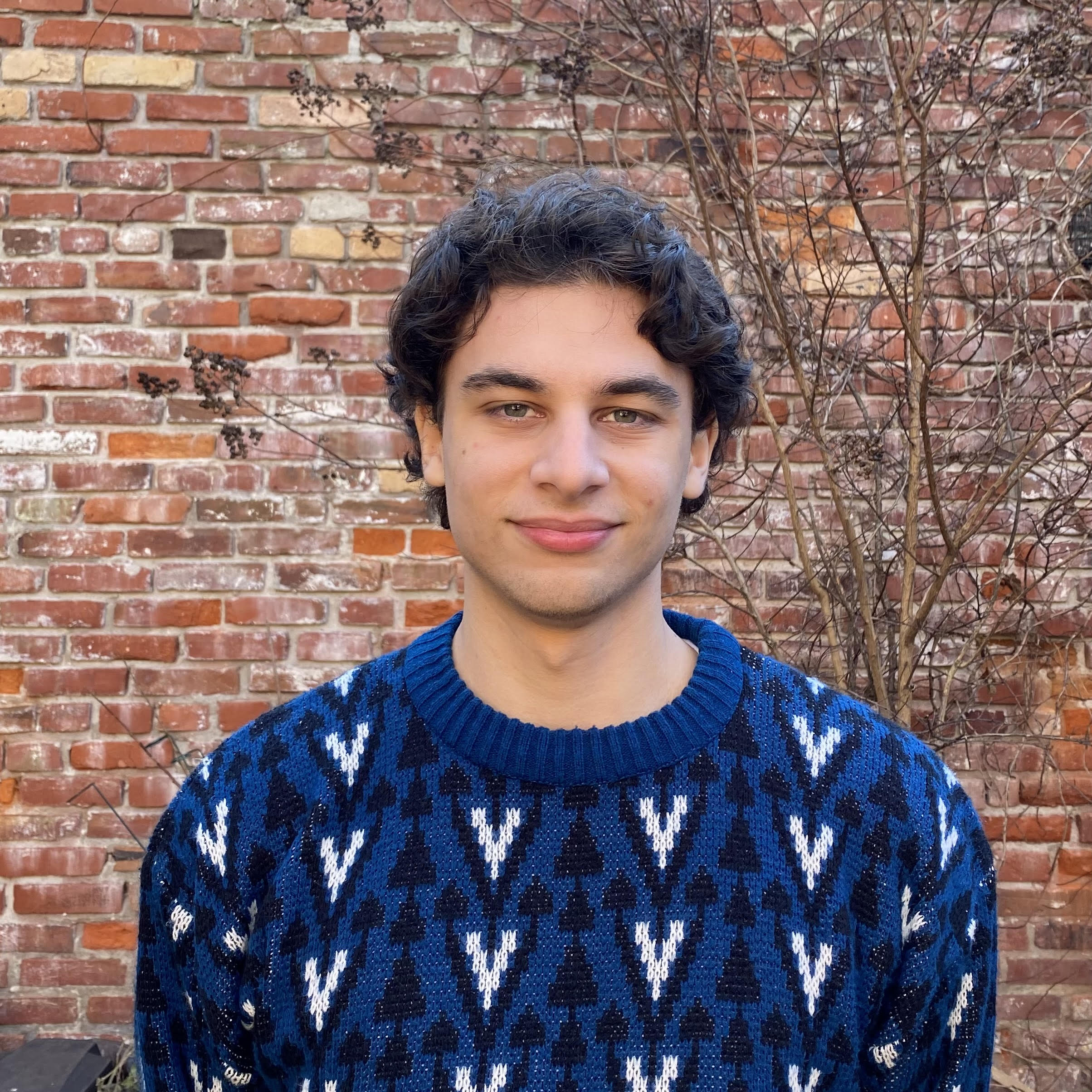 Find on
Salvatore Mestichelli
Designer
Salvatore is a Designer at RKM Architects. He is currently enrolled in his third year of Drexel University's 2+4 Architecture program. He anticipates receiving his Bachelor of Architecture in 2025.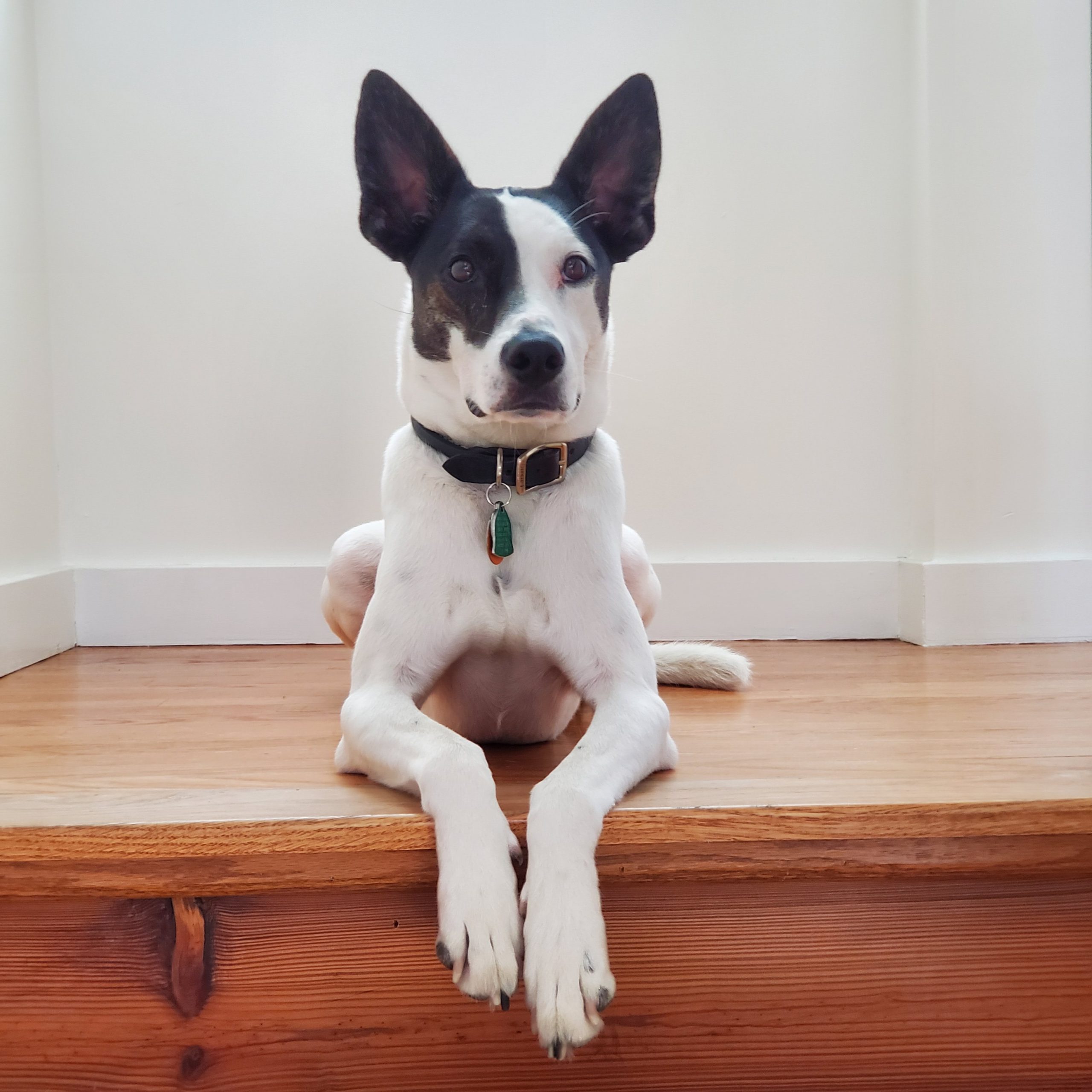 Find on
Bowie
Senior Greeter
Meet Bowie, the office dog. While he is definitely good for morale, he certainly is not helping productivity. It is kind of the equivalent of having a cat on your keyboard x 3.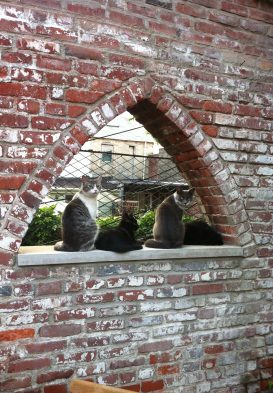 Find on
Blue, Kauffman, Buddy, and Zelda (Momma)
Junior Greeters
The current crop of felines came to RKM Architects through Zelda, who showed up on the doorstep during the construction of 'Lantern House'.  Yes, she was pregnant at the time.  The cats form a fairly tightly knit group, and generally keep to themselves.  They will however, occasionally attend meetings unannounced.