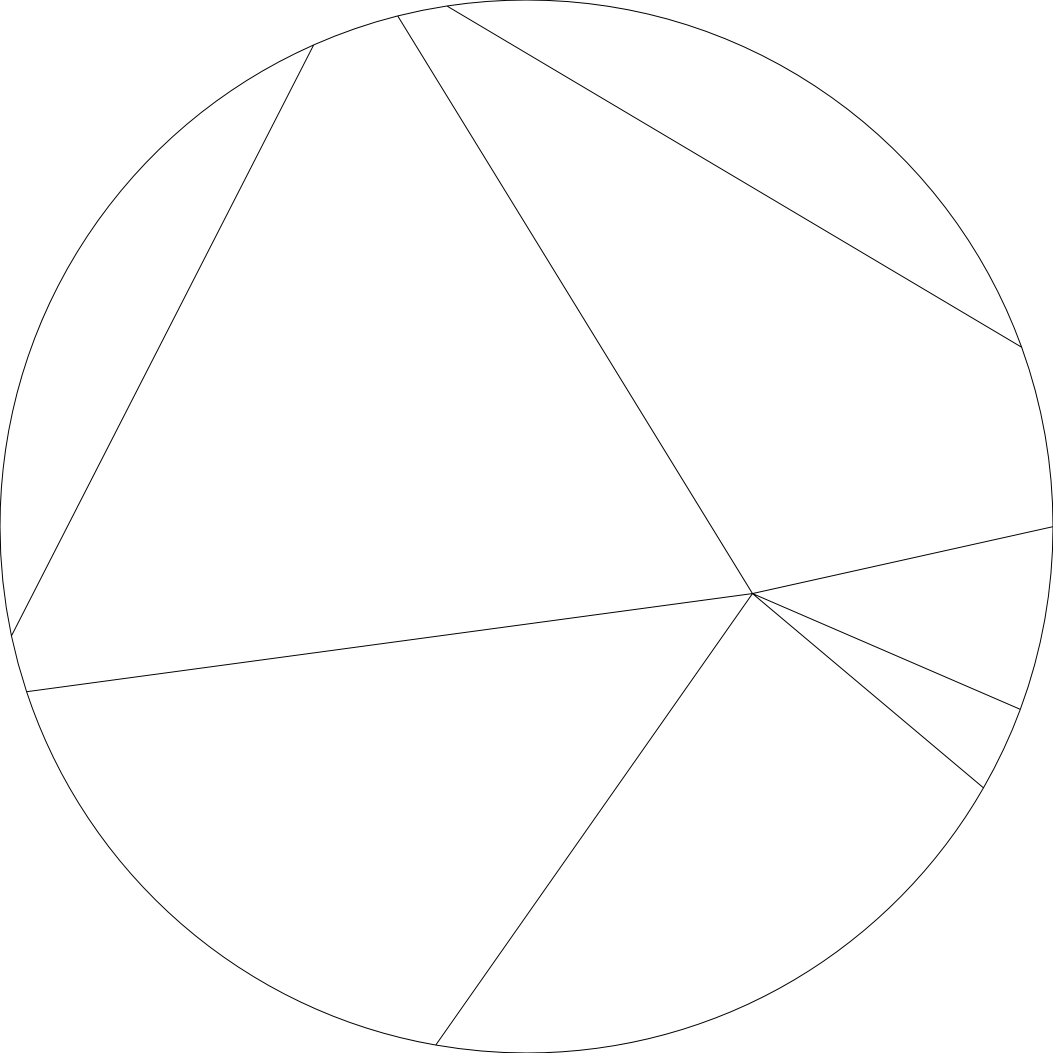 Stack House
South Kensington, Philadelphia, PA
Status: Completed in 2021
Total GSF: 3,700
'Stack House' is an adaptive reuse project in the South Kensington Section of Philadelphia. The project derives its name from the stratified stacking of the program elements in the composition.
The project converts a former 2-bay auto detailing shop into a sustainably designed single-family residence.  The original two-bay structure is maintained, with the northern section being converted to a new entry vestibule and home office for the owner.  The garage and workshop space is maintained in the south side of to house the owner's vehicles and various hobbies.  Above, the living spaces are arranged around two new green roof terraces. On the third floor, two bedrooms and their supporting spaces are located.  At the roof level, a pilot house gives access to a roof terrace with views to the city skyline beyond.
Interior photos are currently unavailable.